Private Bubbles and Friends

Duration: 2 hours
€ 150.00 / person
Language of the visit: English
PRIVATE BUBBLES is the ideal visit for those who want to experience the history of the winery founded in 1878  as an exclusive private visit without the presence of other visitors.
During the visit, you will explore the topics related to the Alta Langa Traditional Sparkling Method. In this way, nothing related to this Method will remain unclear. You will become familiar with words like Pas Dosé, Brut, Late Disgorgement and parcels wine-making.
At the end of the tour, you will taste 5 wines: 3 Alta Langa docg ( Oudeis Brut, Parcellaire Extra Brut, Zero 140 mesi Pas Dosé) and 2 Single Vineryards MGA, Gavi del Comune di Gavi Poggio della Rupe and Barolo Riserva Briccolina.
Private Bubbles Gallery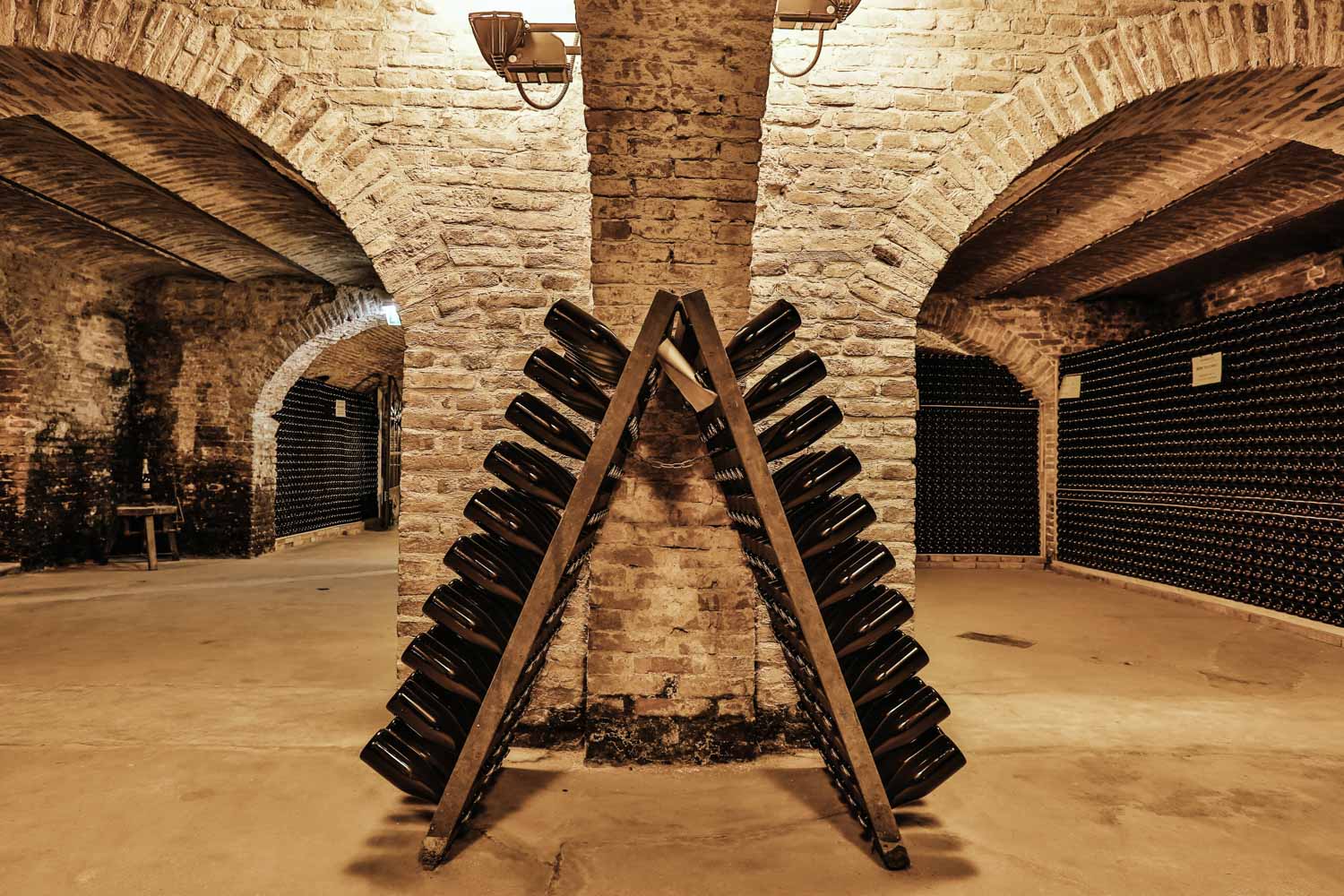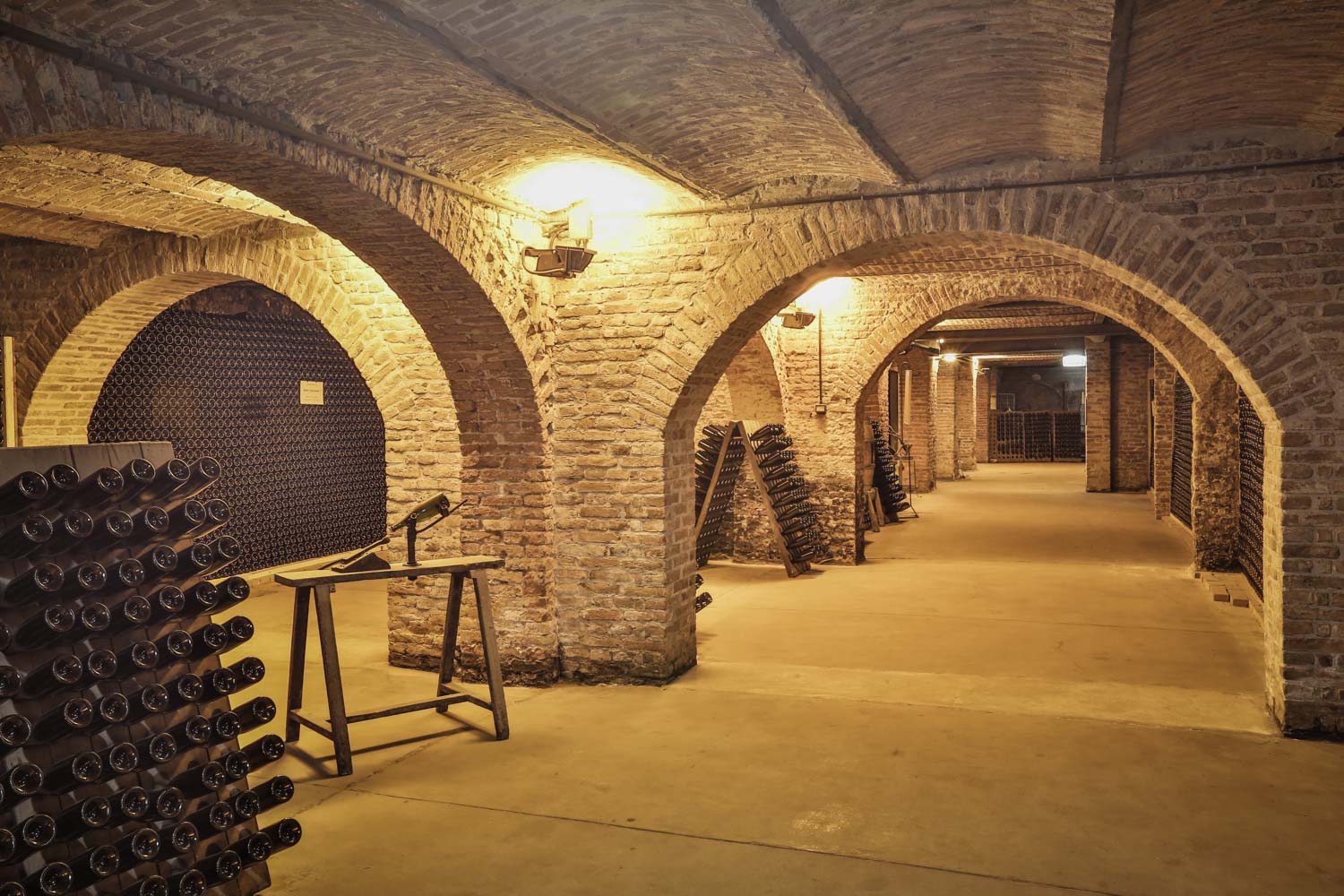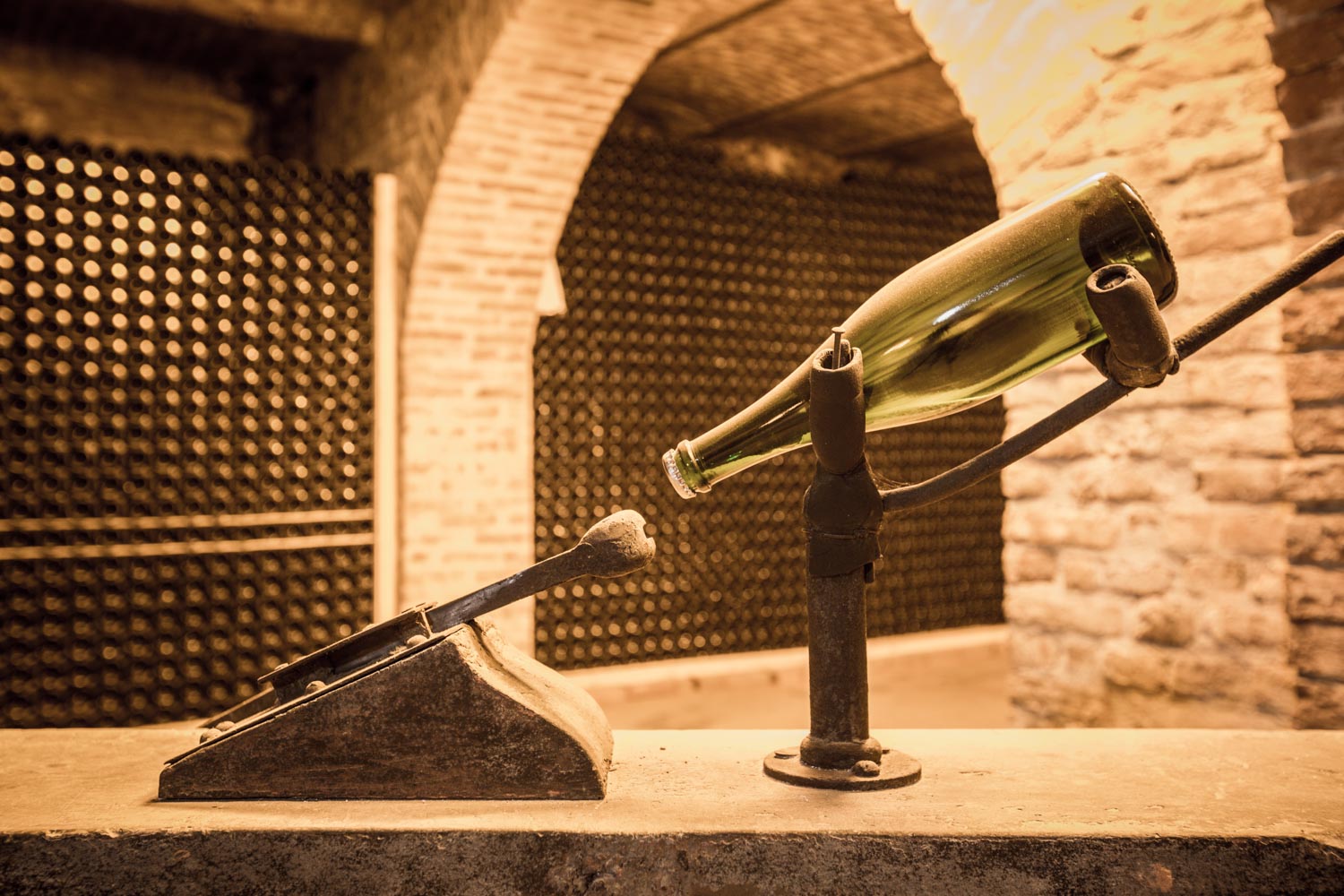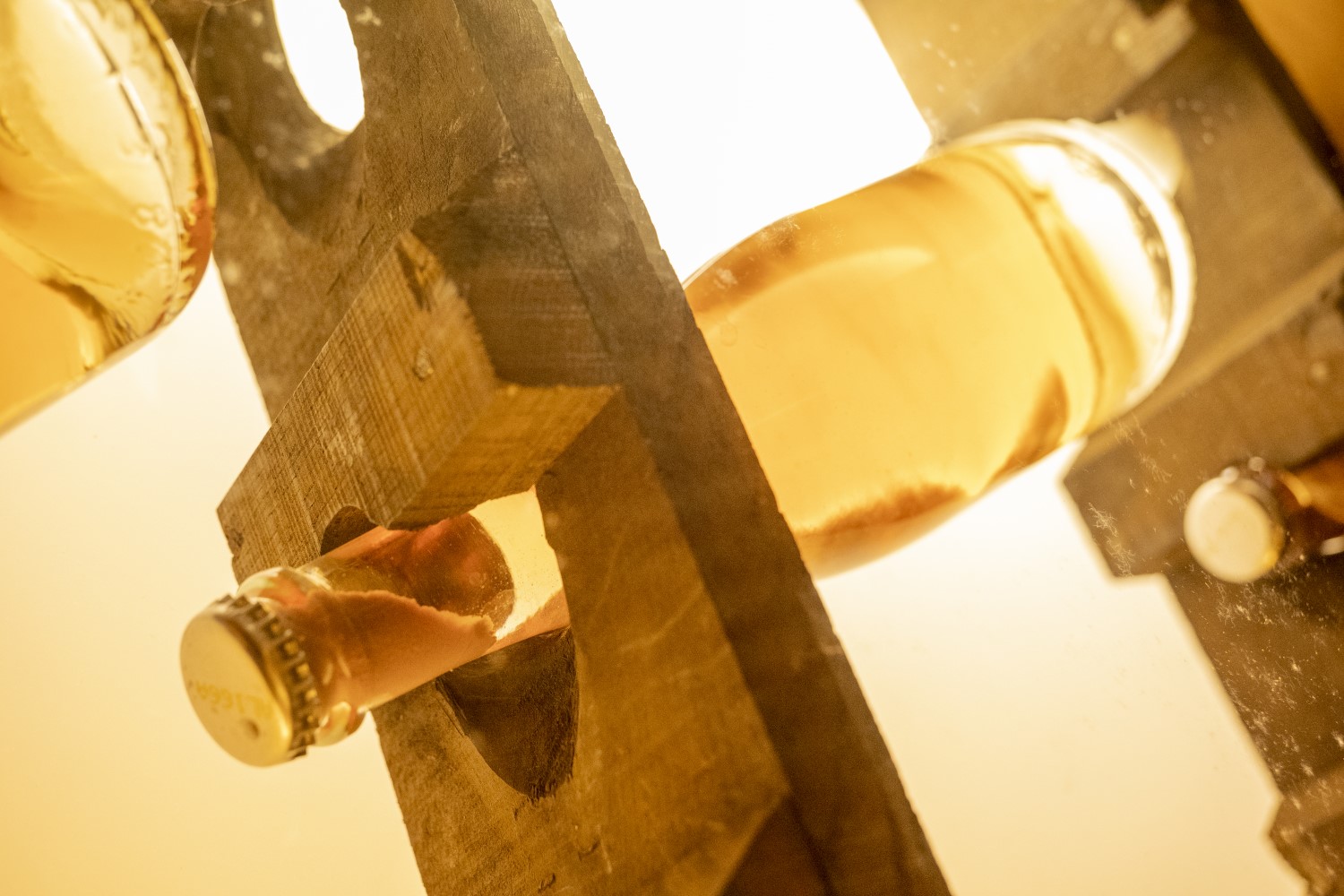 Covid-19: Rules of Conduct
Visitors must painstakingly adhere to the following regulations and rules of conduct:
visitors can enter in the areas of the visit respecting the total amount of people allowed at the entrance;
visitors must position themselves accordingly to the rules applied in Enrico Serafino, respecting all the distance restrictions and total number of people allowed at the table;
at the entrance the reception staff wearing masks, will measure to everybody the temperature with an Infrared Thermometer; the entrance is possible only with temperature lower than 37°;
visitors must register in order to ensure effective traceability in the event of an infection occurring in the weeks following their presence at the winery;
visitors must register in order to ensure effective traceability in the event of an infection occurring in the weeks following their presence at the winery;
in the winery sanitisation hands tools will be available and clearly visible;
all visitors must respect the minimum 1,5-meter distance;
the ones who consume food or drinks inside the winery must respect the minimum 1,5-meter distance;
interpersonal contacts must be limited as much as possible and must respect the regulations of the Ministry of Health;
all visitors must, in any case, comply with existing provisions in force at the date of the visit;
Visits and Tastings at Enrico Serafino