Why rediscover the Picotener?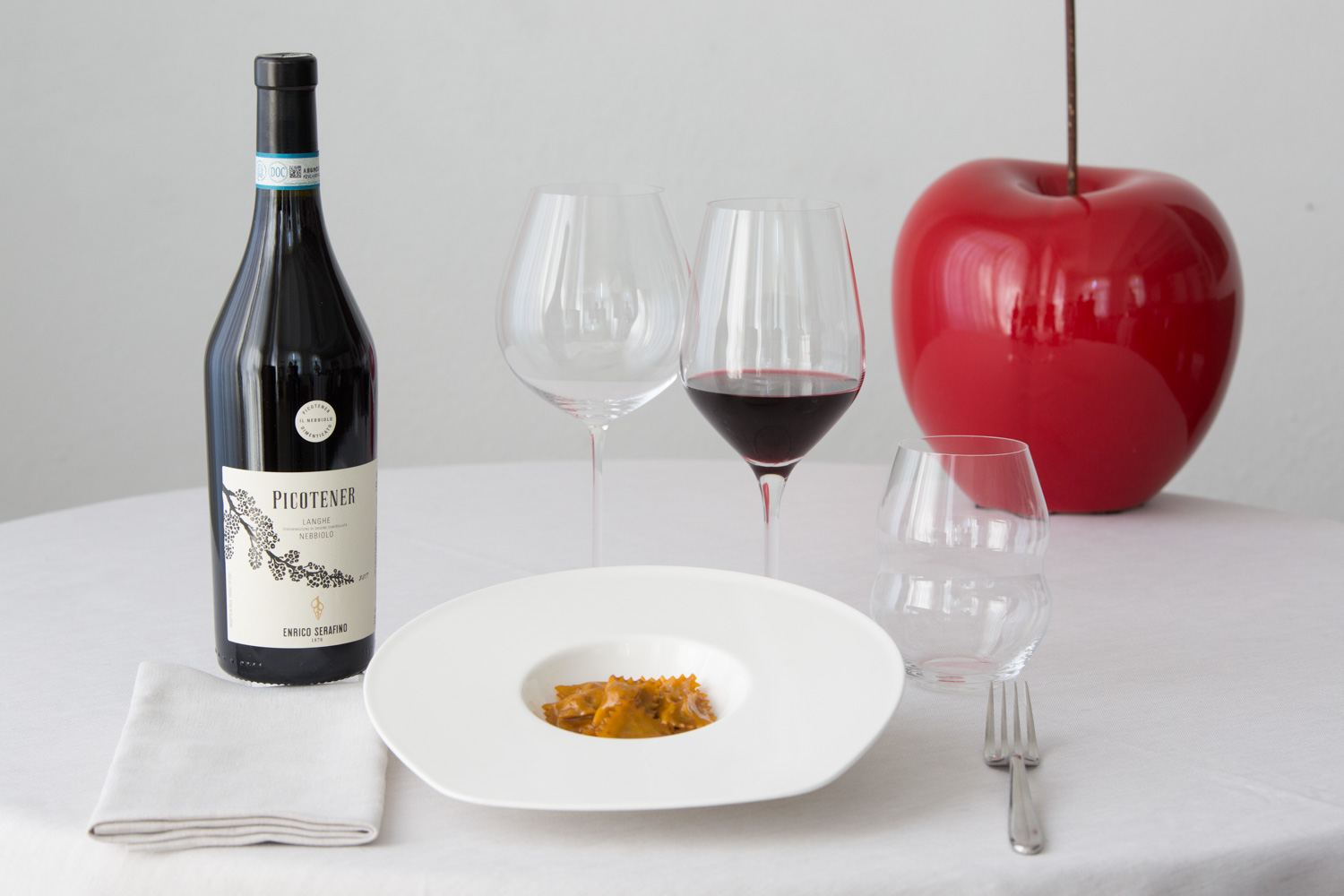 Enrico Serafino is the first producer to release Picotener Langhe Nebbiolo doc giving it a new prestigious legacy.
We have been working on this project for many years and firmly believes in it. In fact, all these difficulties intrigued us some years ago and led us to plant two vineyards of Picotener that we vinified experimentally already in 2015 and 2016 harvests to verify the quality and find the correct ageing process.
Nature article was a real surprise and a confirmation that the passion moving us, is the right thing to do.
Finally, rediscover Picotener makes sense because it is :
– a different nebbiolo;
– an interesting rediscovery for this territory;
– a true indigenous expression of Piemonte;
– originally from Canavese like our founder Enrico Serafino to whom we dedicated it;
– an example of our dedication to the continuous research of special and unexpected vineyards, grapes and wines as part of the Piemonte Attitude.