Cru

Duration: 1,5 ore
€ 120.00 / person
Language of the visit: English
CRU visit is dedicated to nebbiolo lovers who want to explore its multi-aspects. We will tell you about the two most suited area to produce nebbiolo grapes, Langhe and Roero, and how they became Enrico Serafino's flagship since the beginning.
You will travel across Roero area, starting with the tasting of  two indigenous wines followed by the best Barolo and Barbaresco Cru of Langhe area, produced in our cellar since 1878.
The tasting will be an overview of 6 wines nebbiolo-based.
Piemonte Attitude Gallery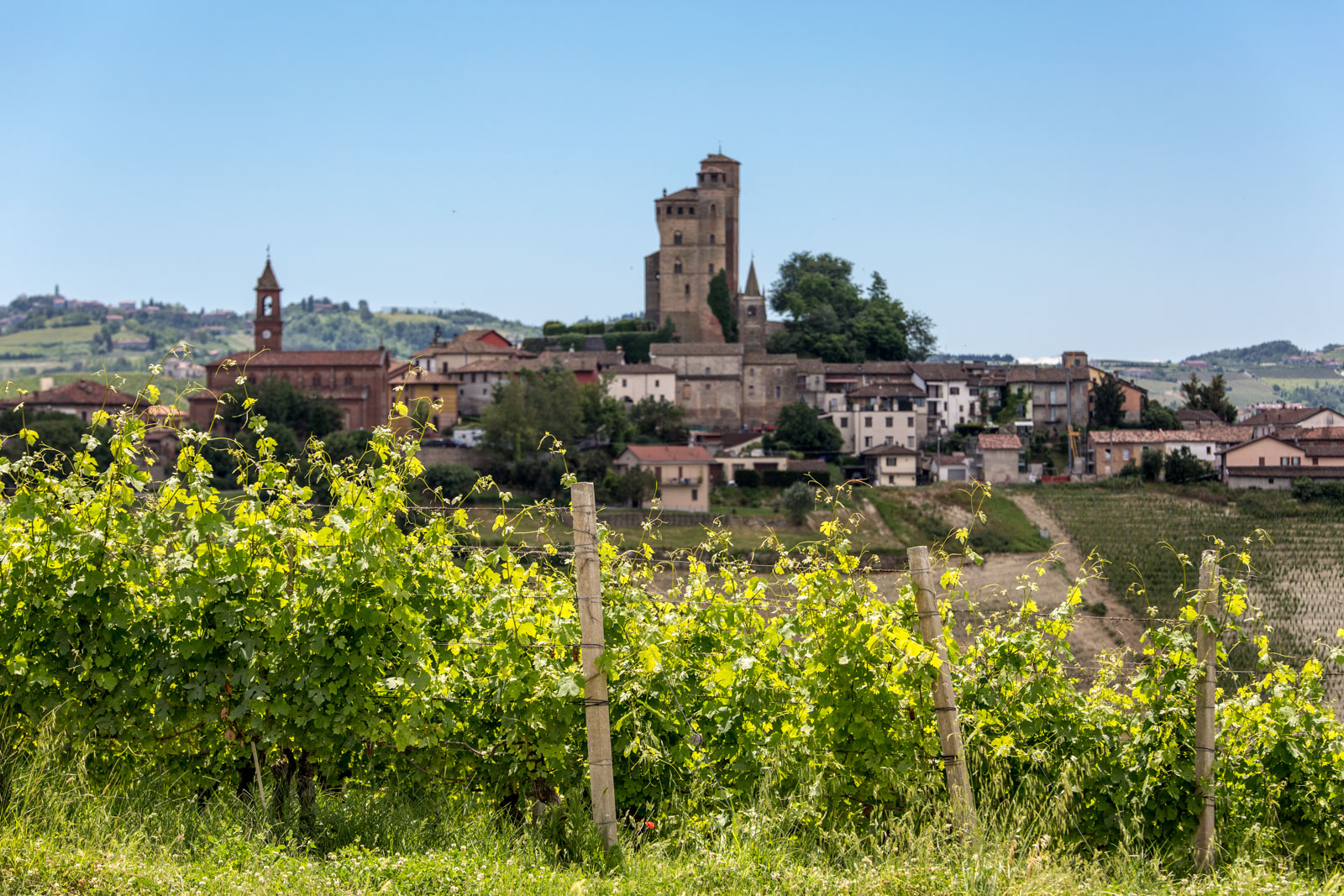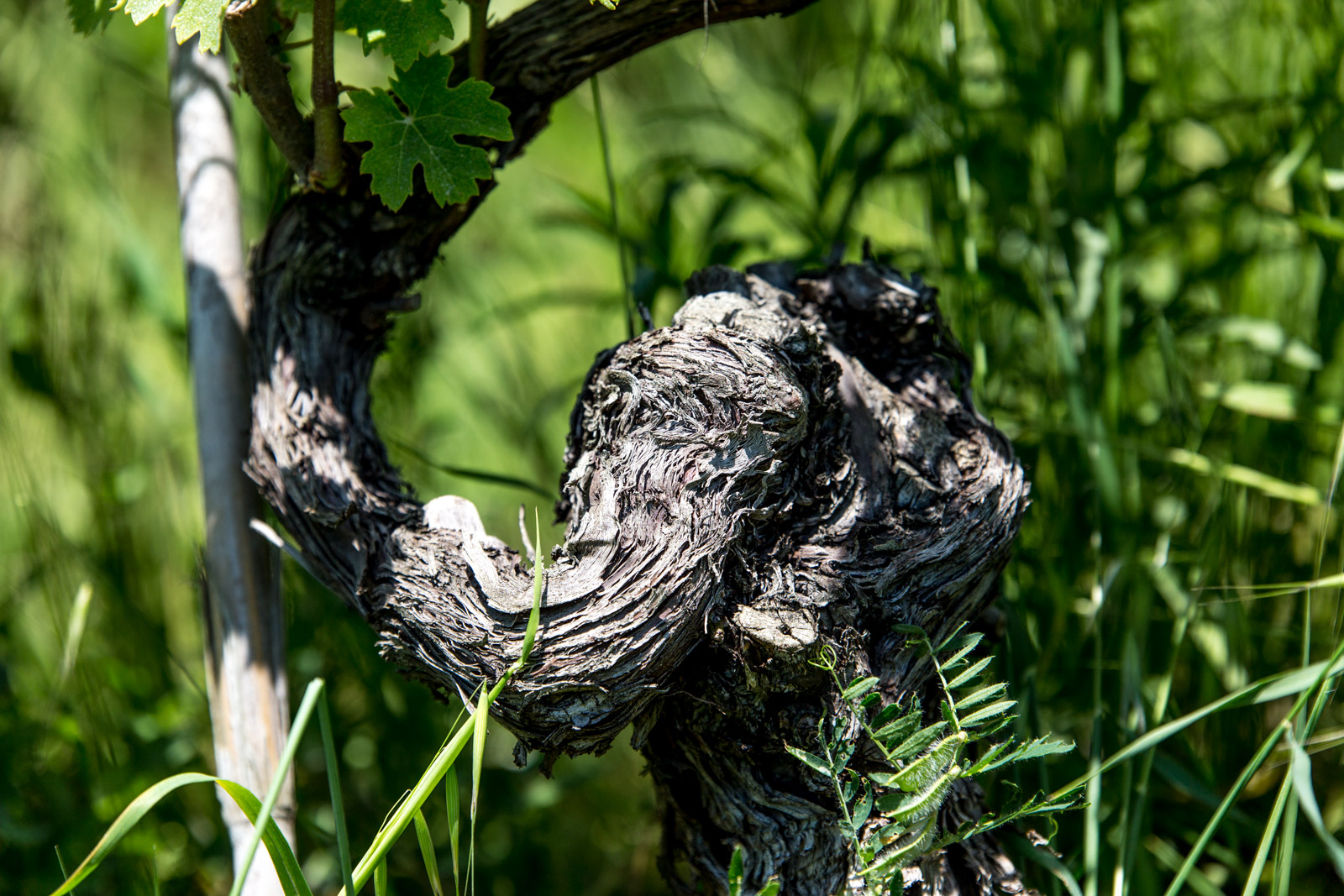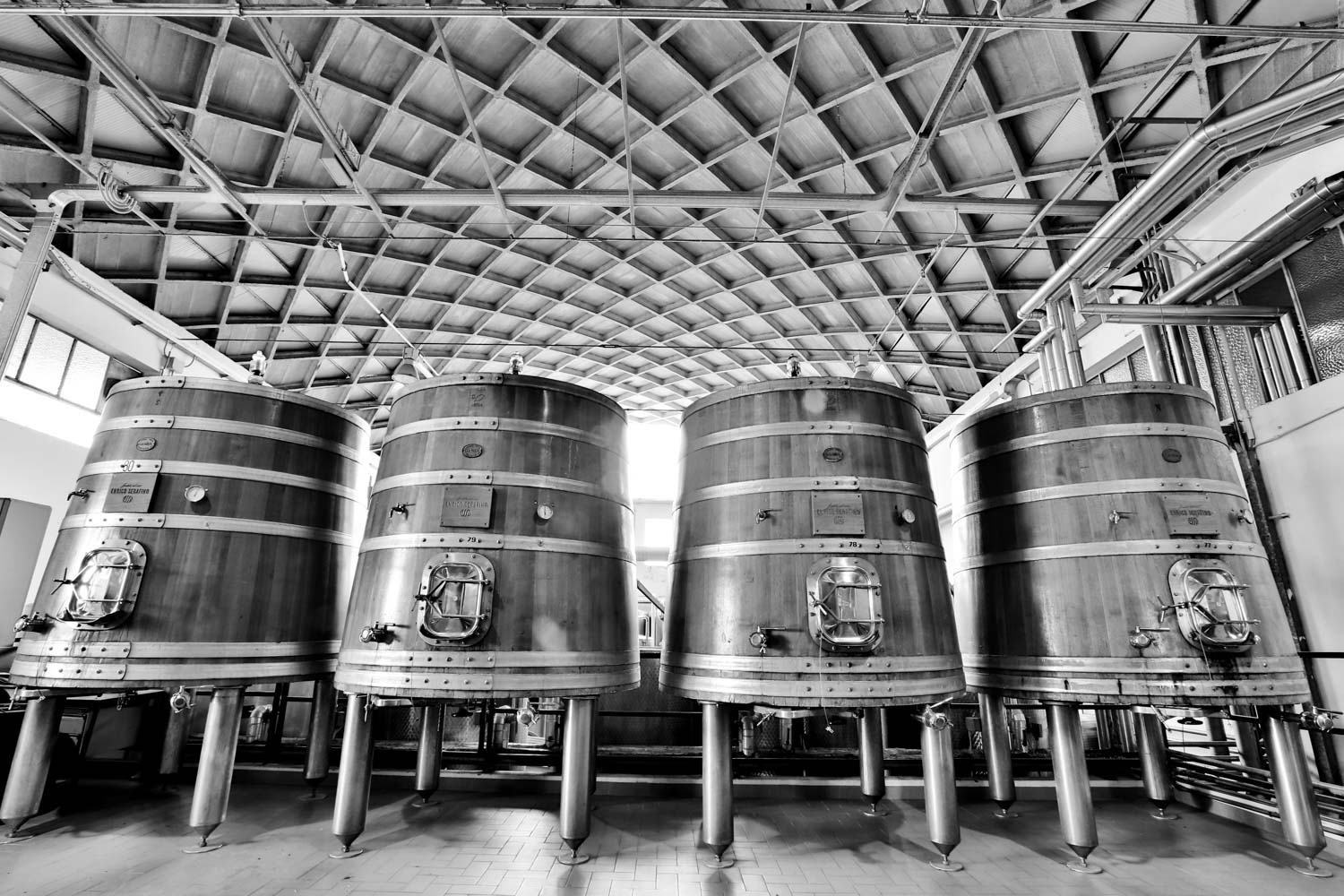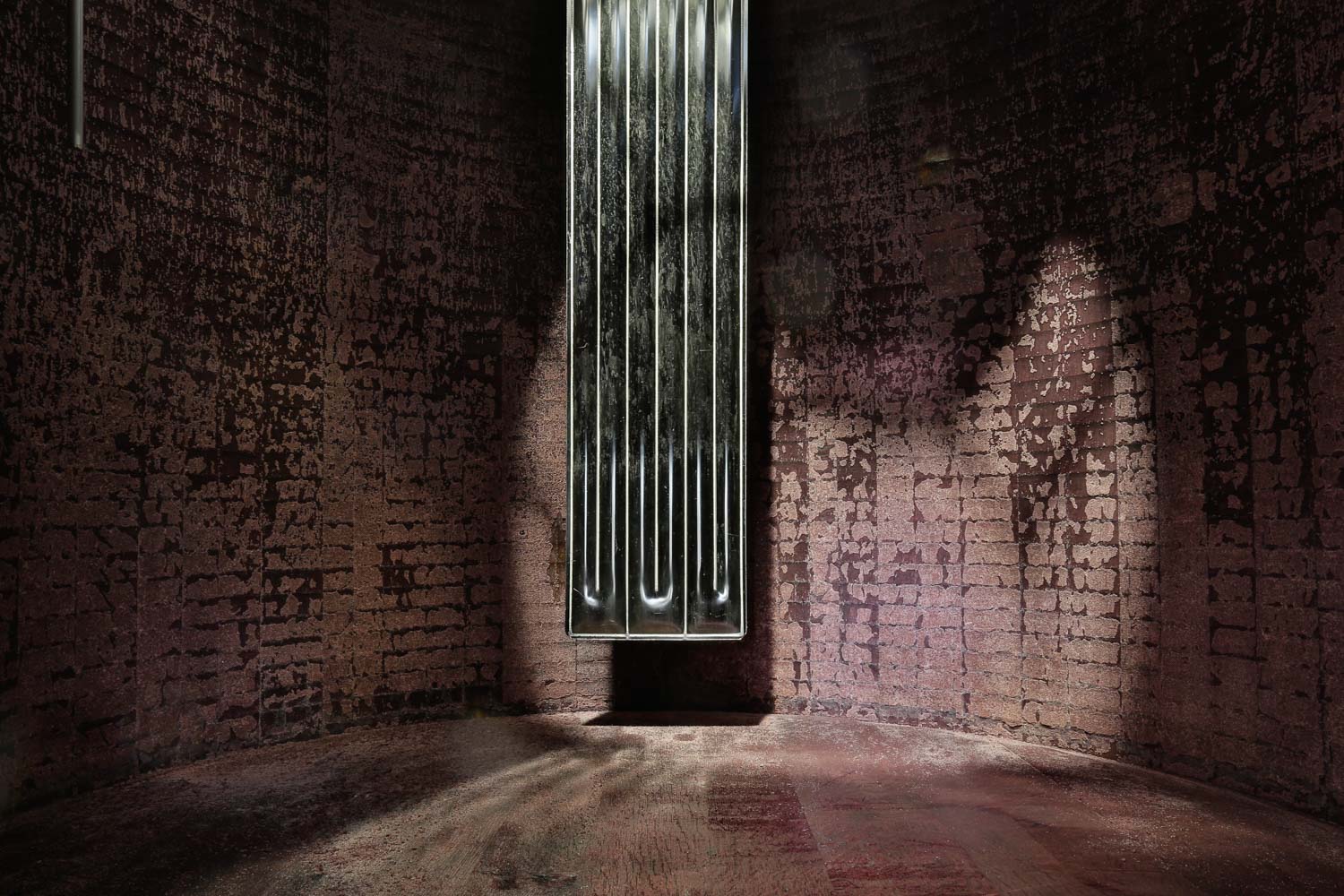 Covid-19: Rules of Conduct
Visitors must painstakingly adhere to the following regulations and rules of conduct:
visitors can enter in the areas of the visit respecting the total amount of people allowed at the entrance;
visitors must position themselves accordingly to the rules applied in Enrico Serafino, respecting all the distance restrictions and total number of people allowed at the table;
at the entrance the reception staff wearing masks, will measure to everybody the temperature with an Infrared Thermometer; the entrance is possible only with temperature lower than 37°;
visitors must register in order to ensure effective traceability in the event of an infection occurring in the weeks following their presence at the winery;
visitors must register in order to ensure effective traceability in the event of an infection occurring in the weeks following their presence at the winery;
in the winery sanitisation hands tools will be available and clearly visible;
all visitors must respect the minimum 1,5-meter distance;
the ones who consume food or drinks inside the winery must respect the minimum 1,5-meter distance;
interpersonal contacts must be limited as much as possible and must respect the regulations of the Ministry of Health;
all visitors must, in any case, comply with existing provisions in force at the date of the visit;
Visits and Tastings at Enrico Serafino