Piemonte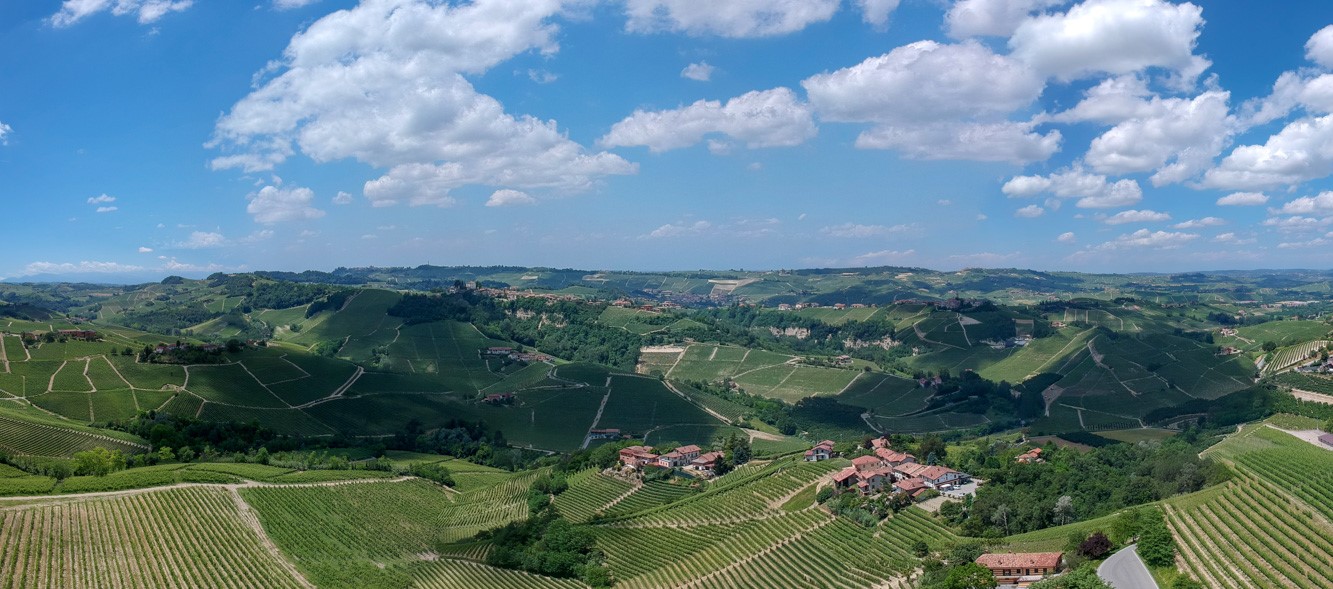 The geomorphological framework of Piemonte mirrors a complex geologic and tectonic context, almost unique for its large variety of lithological and structural features.
This complexity is the result of a continuous geodynamic process which led to the formation of two continental 'passive' margins colliding each other: the 'Palaeo-European Margin' and the 'Palaeo-Adriatic Margin'.
This is how the Alps-Apennines orogenic system originated (including Langhe e Monferrato Hills), involving continental and oceanic crustal units that were affected by metamorphic and tectonic reworkings.
In the meantime, since the middle Eocene, some sedimentary basins developed, one of them is the Tertiary Piemonte Basin – BTP, where we found our shell

. The sediments of these basins recorded the syn-collisional tectonic evolution of the Alps-Apennines orogenic system.
(To learn more please go to the Ratings, Press and Downloads section)